I had a great experience traveling across Europe a few years ago. It was exciting and fun, but this continent is not the same across the board, which means if you're not adequately prepared with the best shoes for traveling in Europe, your trip can become a nightmare.
Traveling also means that you have a limited amount of space in your suitcase, so if that is the case, make sure you make enough for the best shoes to wear in Europe.
My Shoes Experience During My Europe Trip
We traveled with one carry-on item and one item of luggage. This was the lightest time that I've packed. I packed mostly light clothes and shoes.
In Rome, the temperature reached 82F degrees Fahrenheit. In Paris, it was 55F degrees Fahrenheit at night. Follow the three-shoe rule for every trip. It's a great way to get around town without breaking a sweat.
When planning a trip to a faraway place, it's usually important to pack the necessary items for the season. For instance, when going to a beach, you might pack a pair of sandals and a pair of shoes for the summer season, and a pair of boots and a pair of shoes for the winter.
What Shoes to Wear in Europe?
The best shoes for traveling Europe are canvas shoes, walking shoes, fitness sneakers, sandals or flip flops, flats, and boots. Your primary focus should be comfortable, breathable, and have enough support for long hours of walking and standing.
When you travel in Europe, you are sure to be catching trains, flying cheap airlines, and running around all day. Some cities have a good metro system, while others rely on buses and trams, so the weather may affect you differently. You'll be walking all day, but you may also rent a bike, or wait in line for a museum, and you may be prone to be caught up in the rain, snow, or heat.
If it's summer, be prepared for heatwaves and rain, while the winter will surprise you with high winds, rain, or heavy snow. Whatever the reason, you need to find a shoe that will give you comfort and breathability, and that is reliable. Here are some of my recommendations:
Toms is one of the best canvas shoes for traveling in Europe in summer. This shoe is perfect for traveling, it is easy to match to any outfit, and it is lightweight. Here are the reasons why you should use the TOMS Classic canvas shoe:
They clean easily. We all have moments when we travel when things don't work out. If you're going to Germany or Switzerland in the summer, expect some rain. Or if you go to visit the Netherlands or Denmark, you may get some dirt in your shoe when you bike ride. Either way, this shoe works wonders in any situation and can be washed with soap and water.
They can be taken off quickly. Airports are annoying, so is getting sand on your shoe at the beach. But be sure to wear TOMS in these cases, as it will take just seconds to get them off. 
They are unisex. TOMS come in all colors and sizes, so if you are looking for a pair of good shows to go backpacking with your partner, you can both get a model of this and feel like they are the best walking shoes for backpacking in Europe.
---
These canvas shoes are trendy and comfortable. They are originally from Italy and offer various trends and models. If you want to blend in, these shoes are great, as most Europeans wear them already. Here are the reasons why you should go for the Superga unisex classic sneaker:
They weigh almost nothing, which means you'll be able to haul them in your backpack when you're traveling everywhere. Also, a great thing if you're running up and downstairs in train stations, monuments, or old streets.
They are great in the sun and hot weather, so if you're walking the streets of Florence, waiting to go up the Eiffel Tower, or in line for the El Prado Museum, you won't be feeling the hot ground underneath, and your feet will stay fresh.
They come in many colors and styles, so you can pick the one that looks best with your many outfits, including the dress you want for that party in Berlin, or the shorts that are great for a picnic in Versailles, or even just jeans for a rainy day in Iceland exploring the glaciers.
They have a strong sole, for when you are going up the Spanish steps in Rome, or running for your life in the Pamplona Running of the Bulls, or simply trying to get to the top of Old Town Bridge Tower in Prague.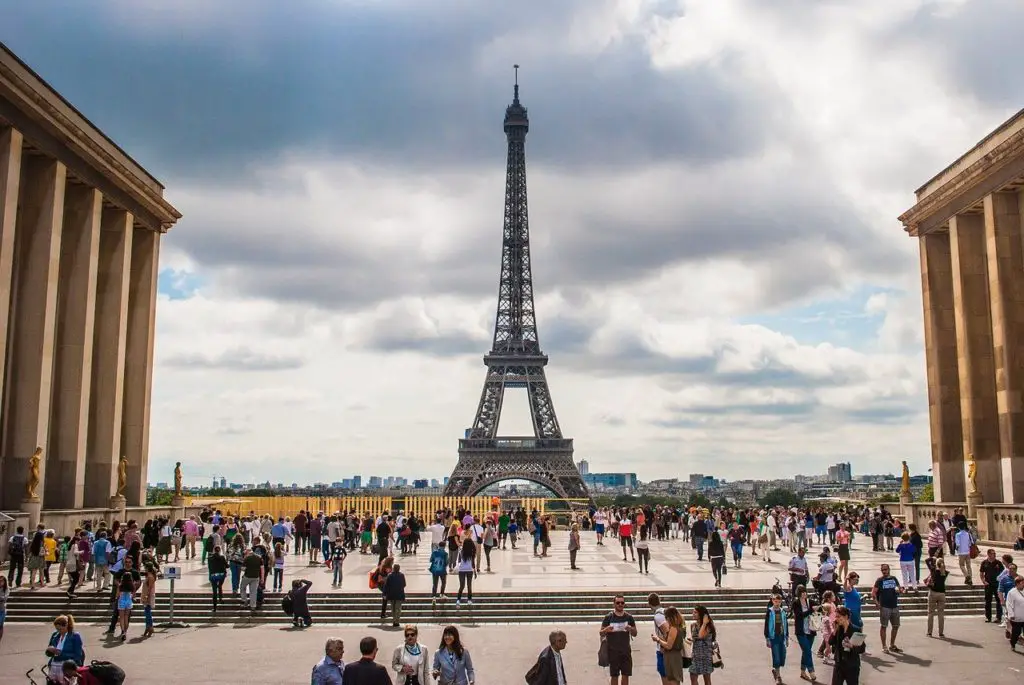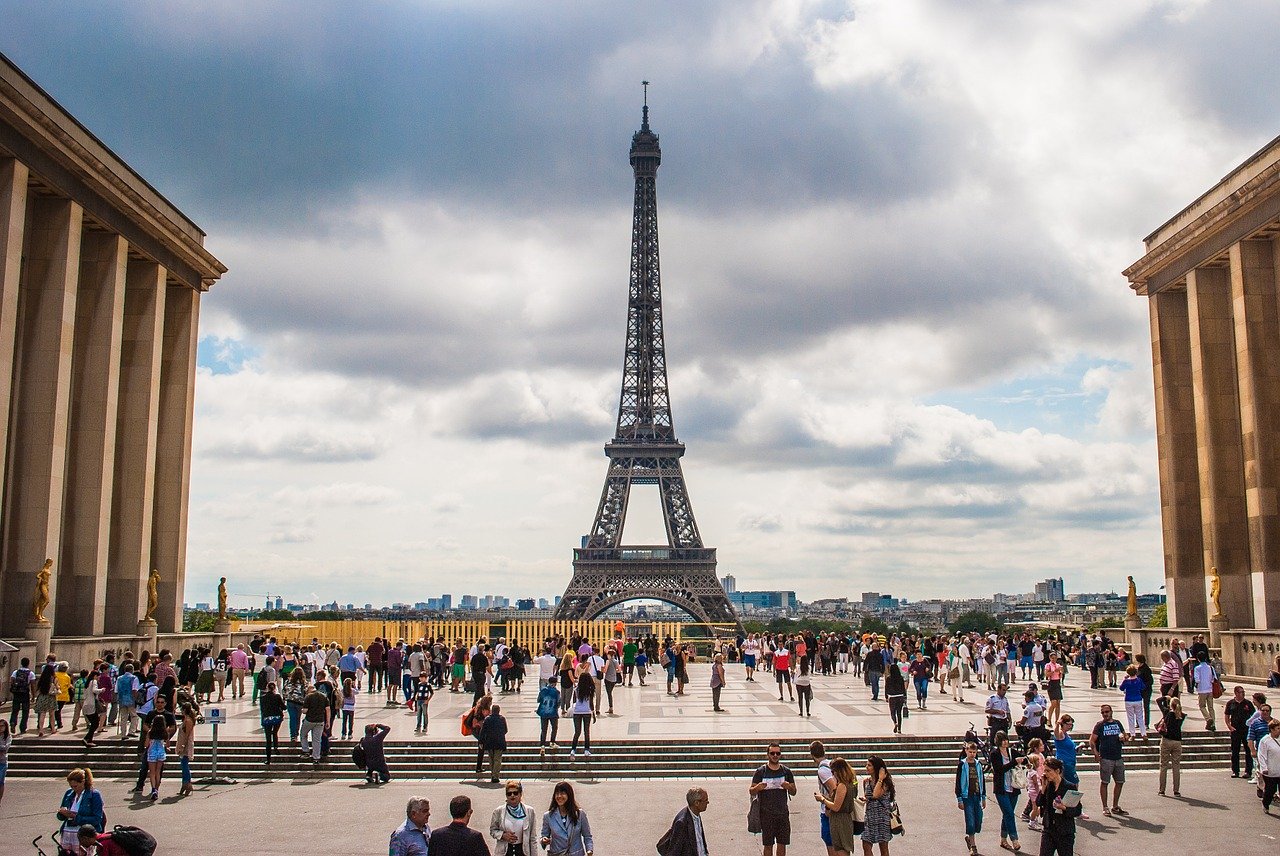 ---
This is another reliable canvas shoe that comes in various colors and materials, and it is one of the best men's walking shoes for Europe and for women too! Here are the reasons why you should go for the Ecco Soft 7 sneaker:
They will last for more than one trip so you can use them every day without worrying about the material tearing apart. Or if you are already planning another Eurotrip, then these are definitely on the list.
They come lined in leather, making them very breathable for when you've been touring Barcelona in the sun, or walking for hours in the Portuguese town of Sintra, or walking up the streets of Santorini.
They come in leather, suede, or other bold colors, if you're partying in Ibiza, or going to Primavera Sound in Barcelona, these shoes go well. If on the other hand, you're having a fancy dinner in the Champs-Élysées or Centro Storico in Milan, then the leather models are perfect too.
---
This walking shoe is now extremely popular everywhere. Here are the reasons why you should go for the New Balance 720 V1 Sneaker:
These shoes are made for any activity, which is why you can work out in the morning next to the beach in Crete, or go to the waterfalls in Iceland, or ride your bike in Rotterdam.
These shoes are unisex, so if you like a model that is made for men or vice versa, chances are you will find it in your size, which makes them super versatile to wear while you backpack, or to change things up with your friends.
They give you support, and this is key when you're running around in Europe, whether it is an affordable walking tour through monuments, or catching trains, you will need shoes that allow your feet to rest and feel supported, so you don't get tired or injured.
---
These walking shoes are super lightweight, and they are great for high activity, such as traveling everywhere in Europe. Here are the reasons why you should go for the Nike Odyssey React Sneakers:
They are breathable because these are made for sports or walking, they are great for hot summer days, particularly if you are spending time outside on the beaches of the south of Italy, or walking in the parks of Croatia, or even exploring in Scotland.
They dry quickly, a feature you may need if you're spending your summer in the U.K., Switzerland, Denmark, the Netherlands, or Sweden.
They come in many colors so that you can dress up if you want, like when you go visit the Notre Dame cathedral or the Vatican, but keep in mind, they are still not adequate for a Michelin star restaurant.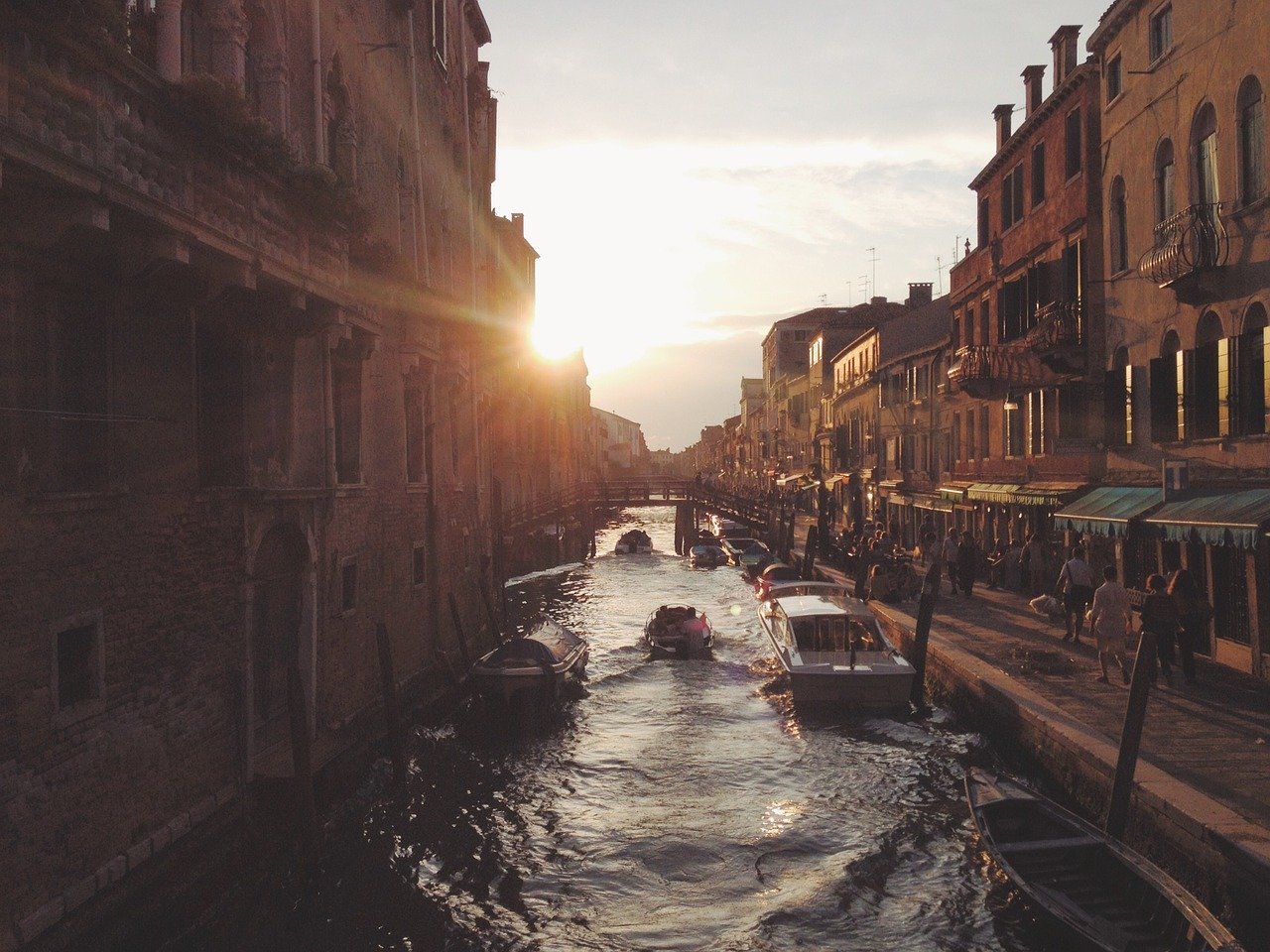 ---
This is an Adidas classic, and certainly for a reason. If you like reliable shoes that go well in every situation, then this is the best shoe for traveling in Europe. Here are the reasons why you should go for the Adidas Superstar sneakers:
They are comfortable and offer real support, if you want to be able to walk around in museums and parks all day, then go for a drink, and then sit down for dinner outside, these shoes are ideal for giving you the comfort you need.
They are easy to clean, though most models come in white with another color, these can be cleaned easily if they get muddy, dusty, or wet. That's why you can feel comfortable wearing them for a hike, a walk in the rain, or a bike ride.
They have many models because these are classic Adidas models; they come in many colors, styles, and patterns. Pick the one you like, and keep in mind that in Europe, these are equally popular too, so you can take them everywhere, even in clubs and restaurants.
---
These walking sandals are very popular and are available for men and women in the same colors and sizes.  Here are the reasons why you should go for the Birkenstock Arizona sandals:
They are comfortable, but give them time, as they may take a couple of wears. Once broken in, you can take your Birkenstock everywhere. Some people even wear them in the winter with socks—but this may not be looked at well in Europe.
They are easy to maintain, most people have worn the same pair for years, and they last a long time, as long as you keep them clean and let them dry if they get wet. So, keep in mind when you go visit the lake in Geneva or take a stroll near the water in Lake Como. 
They come in many styles, while Arizona is considered the standard model, you can buy different ones, which go well with a dress in the evening, or for a dinner in the shopping district.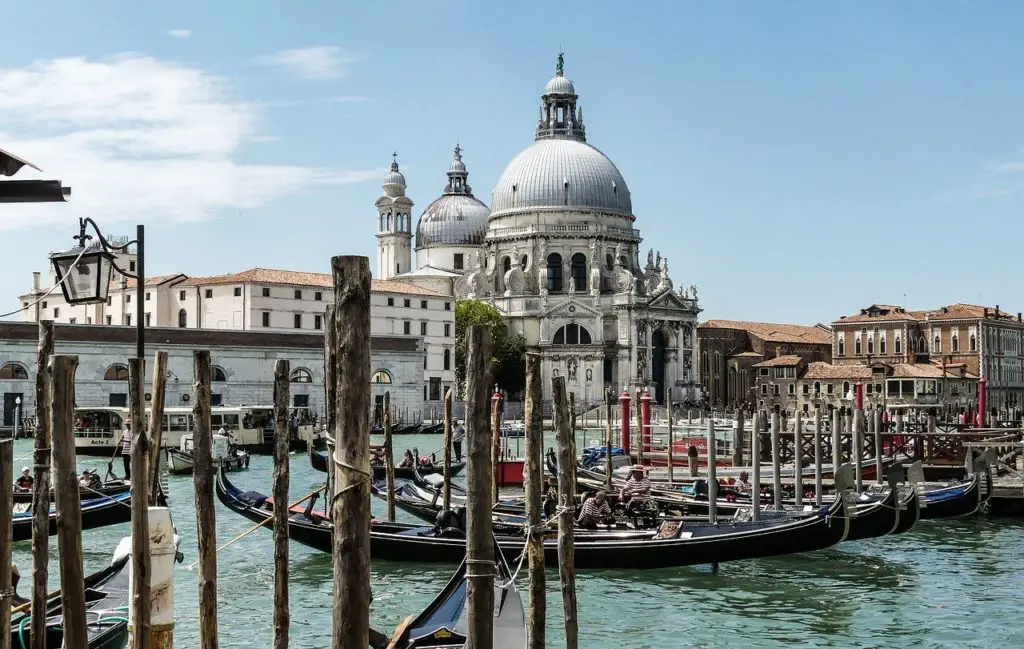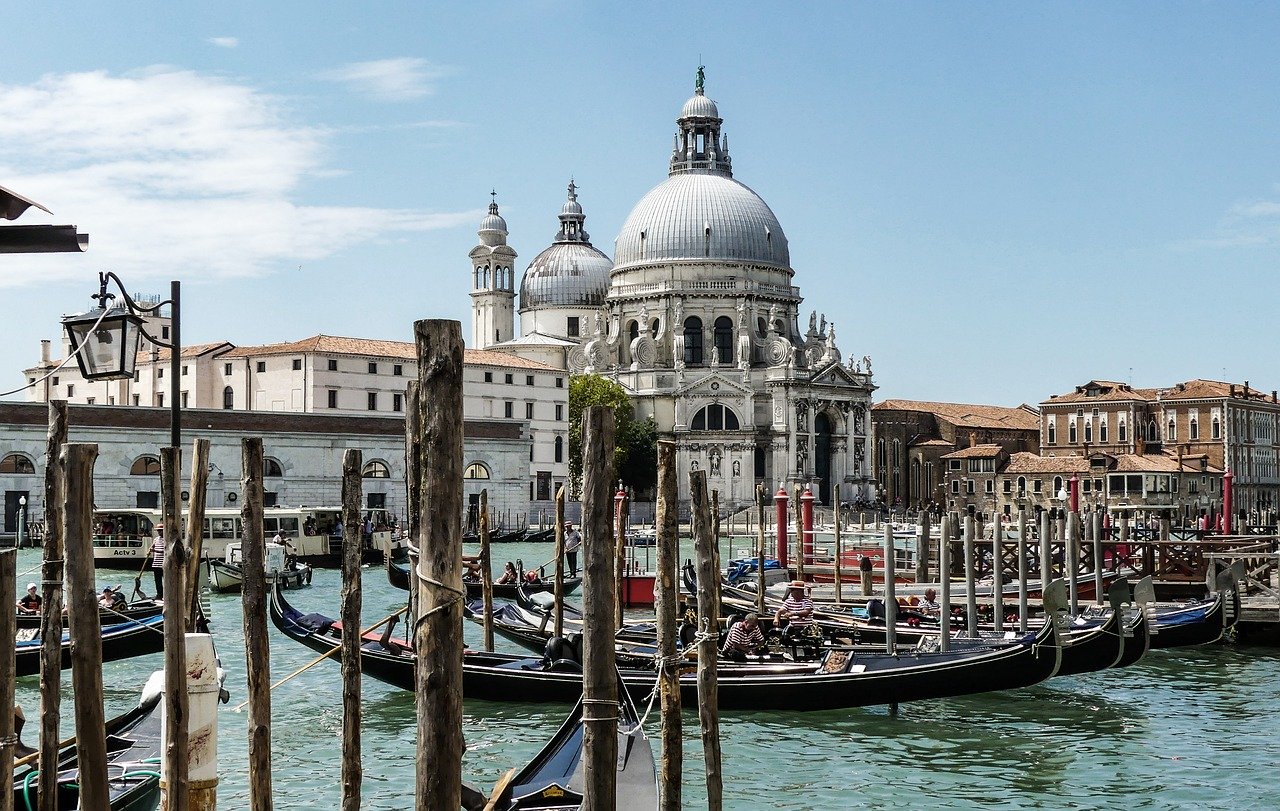 ---
These sandals are extremely affordable, but they are also comfortable and come in many styles for both men and women. Here are the reasons why you should go for the Sanuk Yoga sandals:
They can withstand the heat well; these are not as flimsy as other sandals, so they can be worn in hot weather. So take them for a boat excursion in the south of Italy, or a stroll on the beaches of Mallorca, but also walk around the hot pavement of Venice, without any problems.
They are comfortable for every activity, whether it is water activities, or walking around the city, these sandals are perfect for touring and having fun without the fear of blisters or ruining your shoes.
They give you support since they are closed sandals. These can offer a great deal of support for your foot when you're walking for hours on end. You can feel free to use them on a long day of museums in Paris or getting to see everything in Athens, and you won't feel any tiredness. 
---
This flat is both formal and casual, which makes a great shoe to take on your next adventure for Europe, whether it's summer or winter. Here are the reasons why you should go for the Lucky Brand Emmie Ballet Flat:
They are flexible, no one wants to wear a flat that is harsh on your foot, so this one is great for daytime activities, and then a nice dinner at a Michelin star restaurant in Paris, Rome, or Vienna, whether it's cold or warm out.
They are lightweight, some flats can be heavy and they can make your day feel like a drag, but these flats are easy to wear any time of day, and they feel great for exploring and for going to a gallery opening as well.
---
This flat has great quality for a low price, and it will make your life so easy when you travel to Europe. Here are the reasons why you should go for the Amazon Essentials Women's Pointed Toe Flat:
They are affordable and comfortable, something that is definitely necessary for someone spending money on a trip to Europe, but also something to take into account when you may ruin the shoe walking around everywhere and then wanting to go out to a fancy dinner later on.
They are easy to clean, unlike other flats, these are extremely easy to wear everywhere, and yes, that means in the rain or grass, so make sure you pack these if you want the best women's walking shoes for traveling in Europe.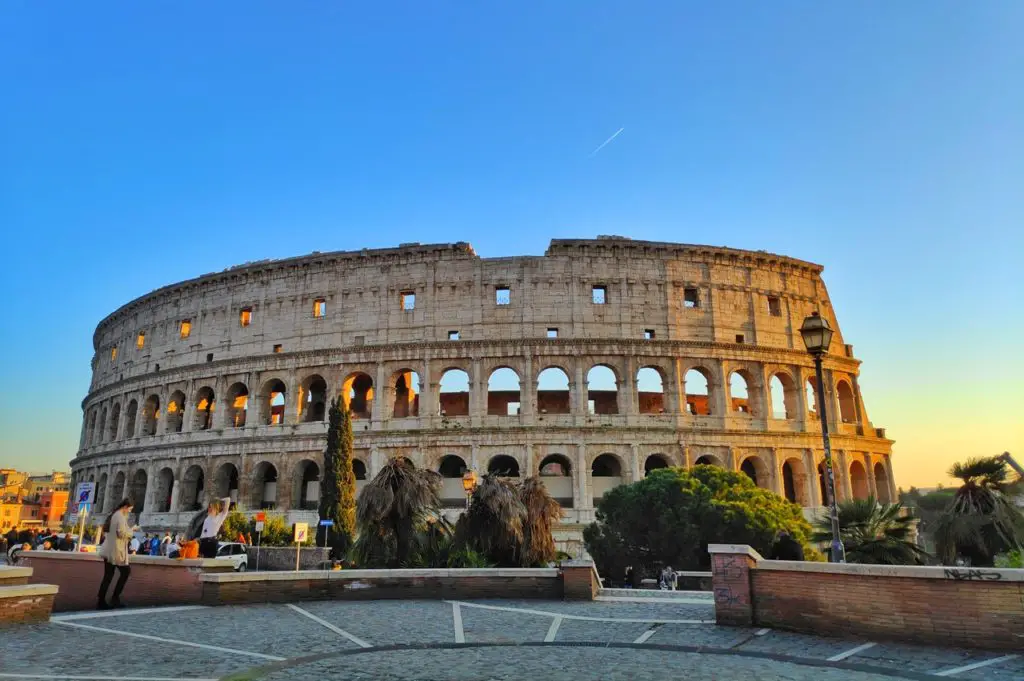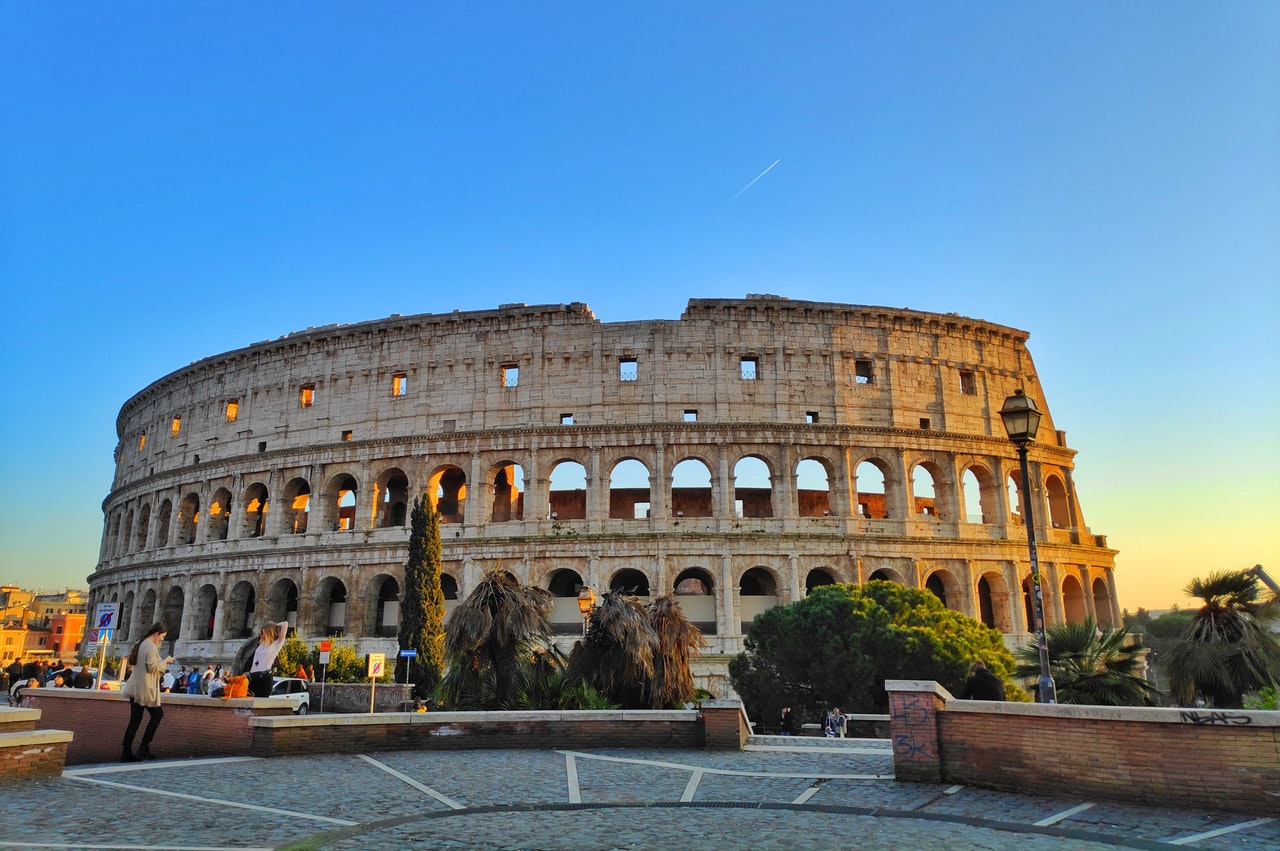 ---
These ankle boots are made for walking in the cold and rain, but they still look and feel great. Here are the reasons why you should go for the Kenneth Cole Reaction Low Heel Ankle boots:
They give you support but are breathable, which is key if you are walking around a winter market in Prague, but then go get a drink at a bar. Also, some of those museums get very hot with the heat on in winter, so having shoes that let your feet breathe is a good thing.
They have a good grip, something that is absolutely necessary when you walk around the cobblestone in the historic center of Bruges, or while you see the Northern Lights in Bergen, Sweden.
---
While this model is for women, UGG also offers great models for men, and they are fashionable and winter-proof. Here are the reasons why you should go for the UGG Aureo Ii Ankle boots:
They are waterproof, something that is a priority if you're walking around in the snow or rain. Especially in cities where snow walking or Christmas markets are the main attraction, like Vienna, Budapest, or Prague. 
They are comfortable, not many snow boots are comfortable, but this UGG is lightweight and gives you support. This is key when you've been walking around in the snow, only to then stand and see some art, or do a winter walking tour at night.
They clean easily, if you're walking in the snow, you may encounter some mud or salt, which is why having boots that clean up easily is a key part of making your trip easier.
---
These Timberland boots are great for heavy winters, and the brand has many models for men too. They are great for walking and exploring Europe in the snow and rain. Here are the reasons why you should go for the Timberland Women's Carnaby Cool Boot:
They are comfortable and warm, both of which are a must when you walk around in Europe, as most places have outdoor winter markets, monuments outside, and just scenery that requires you to stay outdoors in the cold.
They are soft and light, not many winter boots are soft, and many are hard, so this tires your feet out quickly. These boots can help soften the walks around the town squares or in line for museums.
They last long, these boots will become your best friends, and they are sturdy and can resist long winters, particularly the hard ones in Europe.
---
The polar boots are for women, but the men's are great too. They resist rain, hail, snow, and anything in between. Here are the reasons why you should go for the Polar Women's Winter Thermal Snow Outdoor Warm Mid Calf Waterproof Durable Boot:
They give warmth and extra coverage since they go up higher, you can wear this outside for long times, so you'll feel cozy at all times, even in cold and snow. Especially if you wear a long jacket, you'll be set to spend time at a beer garden or winter fair.
They are waterproof, snowproof, every-weather-proof, so take them to any small, big, remote place in Europe for a spontaneous hike, excursion, or walk.
For summer—go with breathable canvas shoes, which provide support and breathability. For winter—combat boots if you're out in the snow, otherwise, ankle boots and heavy socks would probably do the job.
Related: Do you have plans to visit Japan? Check out Shoes for Japan Travel
Loveatfirstfit.com is a participant in the Amazon Services LLC Associates Program, an affiliate advertising program designed to provide a means for sites to earn advertising fees by advertising and linking to Amazon.com. We may earn a commission when you buy through links on our site.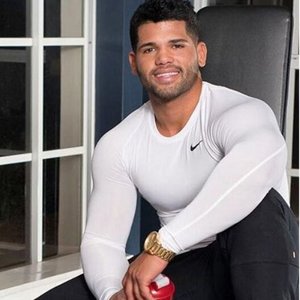 Austin is the author of loveatfirstfit.com and a personal trainer with extensive knowledge in nutrition. Austin is passionate about helping others to find a suitable healthy lifestyle and feel good about themselves. Austin's goal is to help people push their limits and achieve their physical performance.