Water shoes are typically used for activities that involve transitioning between dry land and water. These shoes feature mesh or neoprene uppers and a grippy rubber sole. Water shoes use a closed-toe design to provide maximum protection for the feet.
These shoes have extra-grippy soles that are designed to fit well to both natural and plastic surfaces. They are also more comfortable than their traditional counterparts.
Water shoes can help you perform at your best while protecting your feet. Not only are they durable, they also provide the necessary traction and safety when used in water. Here are benefits water shoes offer:
Protection
Most water shoes feature thick soles to protect the foot from sharp objects and hot surfaces. They should also have built-in toe shields to prevent them from getting injured.
Traction
These shoes are also designed to provide the best traction on slippery surfaces. Their rubber outsoles can also help keep the foot in place. Although slip-on shoes are great for underwater wear, they don't offer the same support as lace-up ones.
Warmth
A great feature of these shoes is their flexible construction, which allows for better ventilation and increased water flow. They also provide insulation to keep the feet warm while they're underwater.
Here are the common activities where people wear water shoes:
Fishing
Hiking
Walk on Beach
Kayaking
Water Shoes for Boating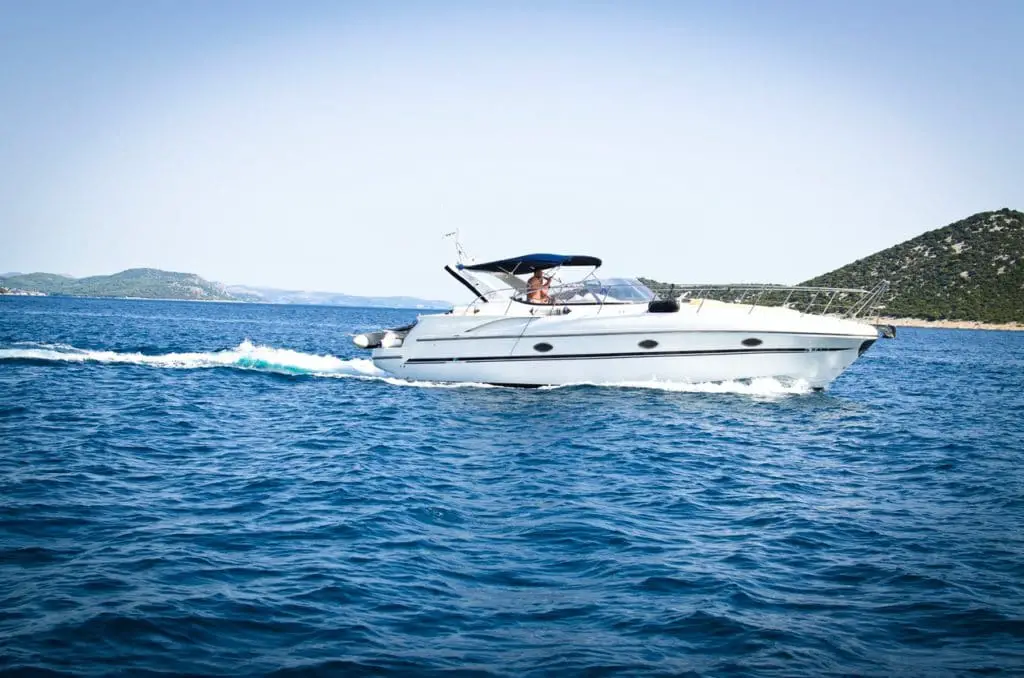 Water shoes are also good for riding in a boat.
Non-marking tread – you'll want a shoe that won't mark up the inside of your boat. Cheaper rubber can leave marks if you scrape against the inside.
Non-slip tread – it's important to get a tread that will prevent you from slipping on your boat.
Every model of KEEN sandals feature outsoles that won't mark your boat up. You can also look for something called razor sipping. This actually pushes the water out from beneath your shoes in the same way that your car tires do to keep you from hydroplaning.
Water Shoes for Fishing
Whether you're fishing on a boat or fishing on the shore, you'll need a water sandal to keep you from slipping and sliding.
Water sandals with a good set of lugs will give you extra traction in the water and on a slick boat floor. One good option is the SOLR sandal. It features a KEEN Aquagrip outsole to give you superior traction on all slick surfaces.
Water Sandals for Hiking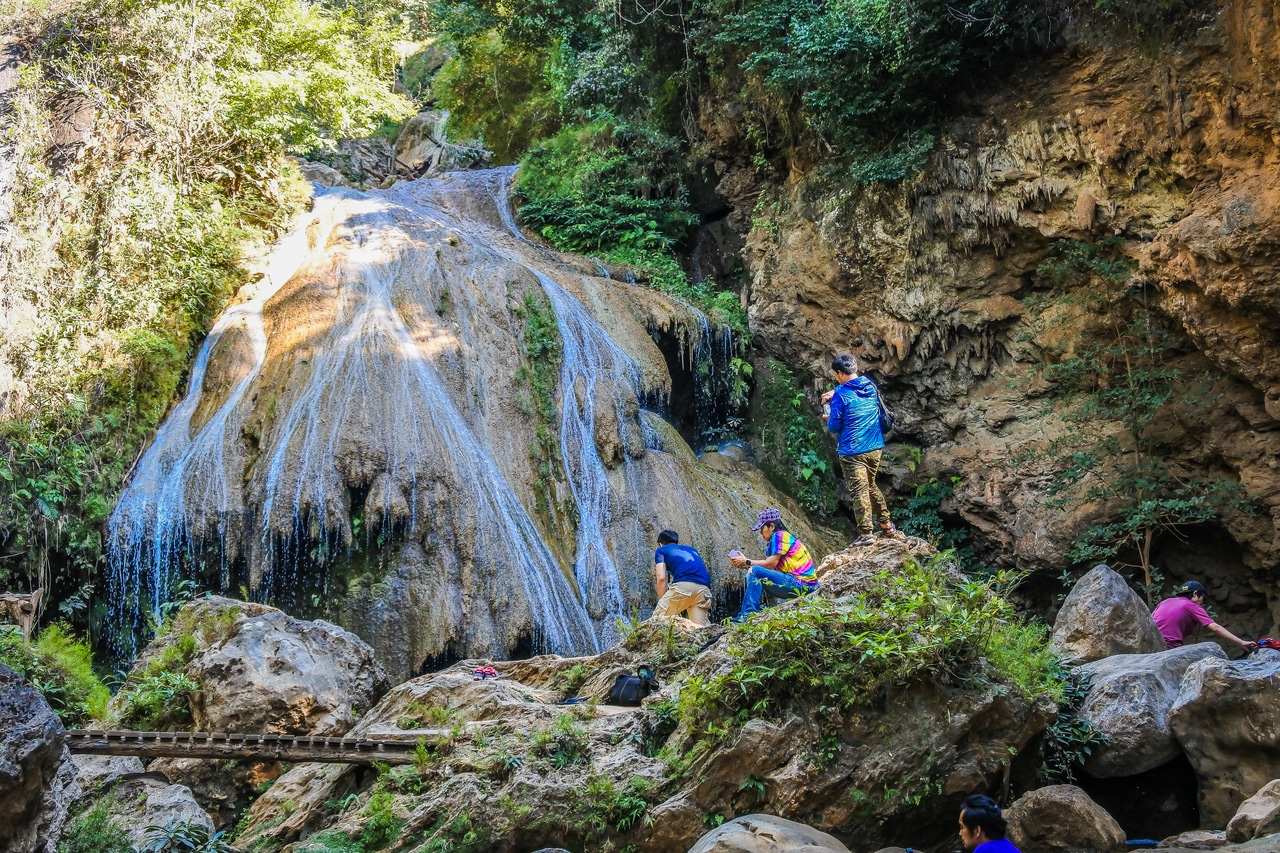 Water sandals for hiking require the highest level of cushioning out of all these options. You'll be doing the most walking in these sandals. You're going to want to look for a lot of the same features as the boat shoes. Hiking water sandals should have the razor sipping that we talked about earlier.
Good traction – you should also look for big lugs on the bottom of your sandals.
Quick drying materials – if your sandals won't dry quickly, you may end up with uncomfortable blisters during your walk.
Some good options for you are the Newport H2, the Newport Hydro, the Evofit One, and the Arroyo II.
Water Sandals for the Beach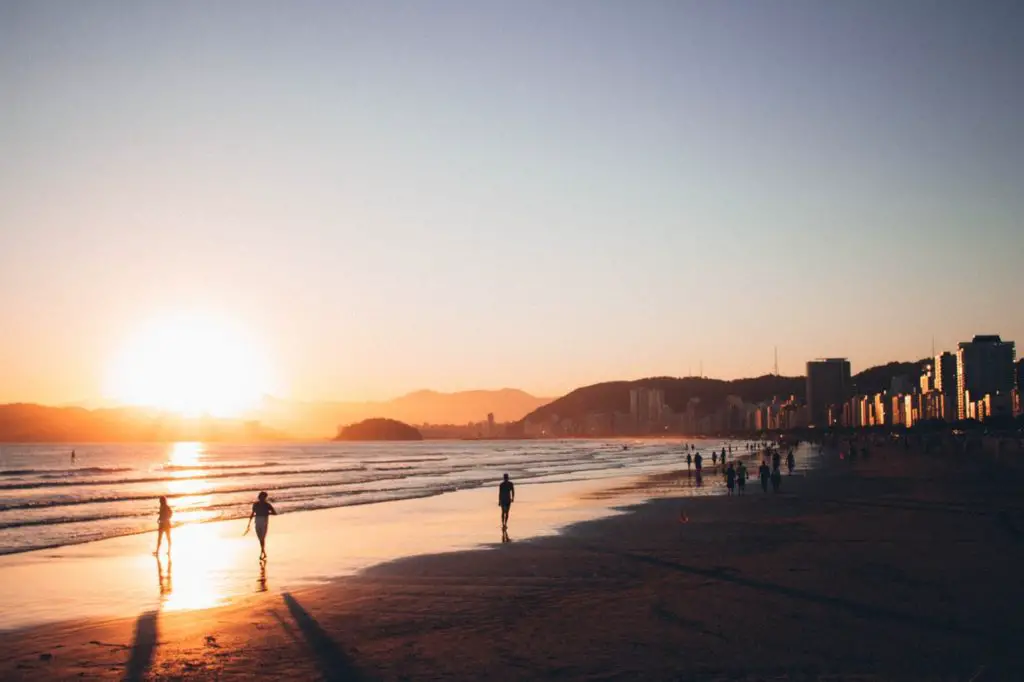 We know that feeling the sand under your feet is the best part of walking on the beach. But what about the sidewalks, boardwalks, and parking lots? All of those areas get boiling hot in the sun.
You'll want a shoe that's easy to slip on and off, and comfortable to walk around in with wet feet. The KEEN ultimate travel flip, Kona sandals, and Waimea sandals, and Rose sandals are all great options.
Water Sandals for Kayaking and Rafting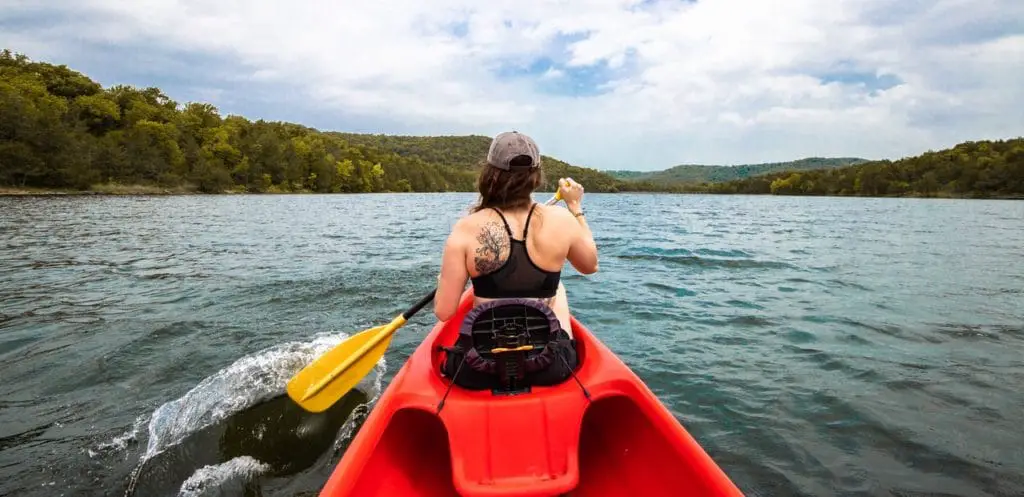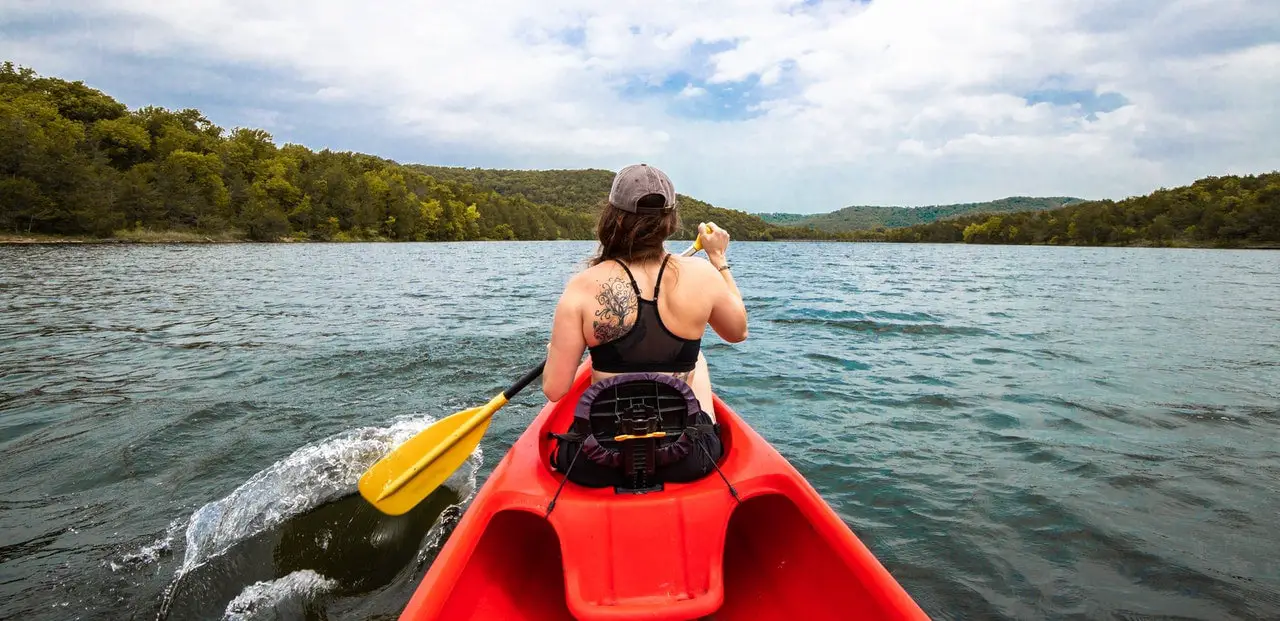 When kayaking and canoeing, you typically don't want to wear shoes inside the boat. Shoes tend to be much less comfortable on a long paddle trip. However, you still want a shoe for trekking your boat into the water!
Comfort and cushioning -You'll want a shoe that's comfortable on concrete, dirt, and even slick rocks all in one trip. They'll give you plenty of cushioning on almost any surface.
Good tread – Water sandals have excellent tread for slick rocks.
Ease-of-use – Water sandals are easy to slip on and off between the shore and your boat.
Some good examples are the Waimea H2 sandal, the Kona flip-flop, and the Bali sandal. Each of these shoes are easy to slip off, rinse off, and store in your boat.
Now when we're talking about kayaking, we aren't just saying regular kayaking. Even whitewater kayaking and whitewater rafting require a good pair of water sandals! When taking on these extreme activities, you need a shoe with good support. When the big rapids are coming, you'll be bracing your feet to help give you support for paddling.
Water sandals can be easily tightened down for a nice, secure fit that won't slip when you're bracing your feet. This also means they'll stay on no matter what happens, even if you capsize! Flipping over is bad enough, but you really don't want to hunt for a lost shoe racing down the river.
Some good options for white water kayakers and rafters are the Clearwater Evofit One and the Whisper sandals. They both feature a snug fit and excellent traction.
Related: What Shoes to Wear for Kayaking?
Types of Water Shoes
Water shoes come in many different forms. Some are open-toed, some are full on sneakers, and some are right in the middle. Let's dive into some of the varieties of water shoes on the market.
The most common types of water shoes are water sandals, closed toe water shoes, hiking shoes for water and aqua socks. These water shoes work great for activity involving water in various terrain.
Closed Toe Water Shoes
Closed-toe water shoes give you all the coverage of a running shoe, but they feature some of the breathability and water feeling of a sandal. Like water sandals, closed-toe water shoes have comfortable rubber soles that provide tread and support on slippery surfaces.
They also have a closed top with padding to help with ankle comfort while walking. The covered top gives extra protection to your feet in the water.
They usually feature mesh tops that allow you to feel the water while still providing coverage. They feature either laces or an elastic collar for a good fit.
Water Shoes for Hiking
Water shoes for hiking are heavy when compared to sandals and water shoes. They provide the most comfort and support, but at the cost of being bulky and hefty.
These shoes are ideal for long hiking trips where you'll come across slick surfaces. They lack the breathability of other kinds of water shoes, but they make up for it with superior cushioning and full protection.
Water Socks
Don't let the name fool you. These aren't actually socks. They are an extremely lightweight and fitted shoe that looks very similar to a sock. They provide traction in calm waters.
The downside of water socks is that they lack support and protection. Their main purpose is to provide extra grip when exploring the waters.
Water Sandals
Water sandals are one of the most popular styles of water shoes for vacationers. Most brands are made of high quality rubber and provide excellent traction on slippery and wet surfaces.
They're easy to slip on and off, and they typically come with thick soles for more comfortable walking and travel. You can even use them for climbing!
Just like all sandals, water sandals have straps that open and close easily. This means you can slip them on and off with ease. Sandals are open on top, providing breathability for your feet.
They are especially ideal for hot climates and warm summer trips. You can enjoy the soothing feel of the water, and you hike and walk, all well keeping your feet safe and secure.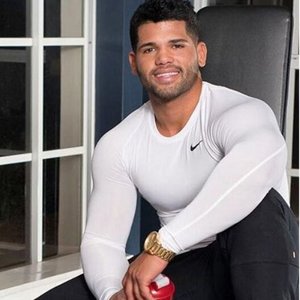 Austin is the author of loveatfirstfit.com and a personal trainer with extensive knowledge in nutrition. Austin is passionate about helping others to find a suitable healthy lifestyle and feel good about themselves. Austin's goal is to help people push their limits and achieve their physical performance.