Gym memberships cost can vary between states and locations. However, the average annual gym membership in the US is over $500 for the first year.
In the succeeding years, the cost drops because there are no enrolment or initiation fees one has to pay. If you are looking to become a member of LA Fitness, you have come to the right place.
Here is a complete cost guide of LA Fitness membership.
How Much Is LA Fitness Membership a Month?
You can get started with LA Fitness with as low as $34.99 monthly membership. There is an initiation fee of $99 and you have access to all national clubs plus 2 guest privileges. You can also pay a $0 initiation with a monthly membership fee of $44.99. Both memberships include Kids Klub, a heated pool, basketball, racquetball, and many other group classes.
| | | |
| --- | --- | --- |
| | Initiation Fee | Monthly Membership |
| Option 1 | $0 | $44.99 |
| Option 2 | $99 | $34.99 |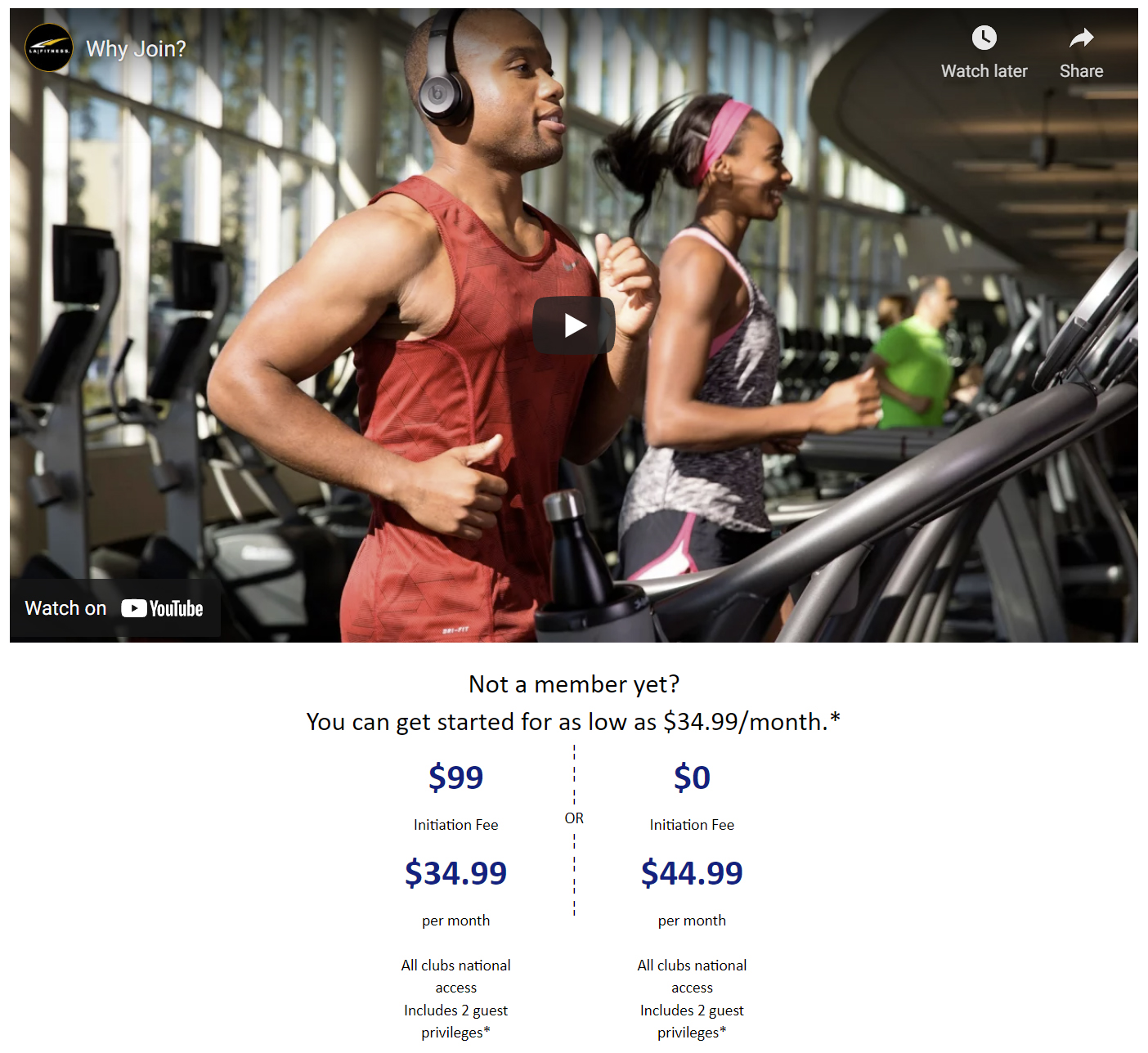 You can benefit from many amenities after opting for an LA Fitness membership.
You can make your billings and payments online. Your member account will allow you to update your profile, make payments, change billing information, or even freeze your membership.
So, if you are a member, you will not have to go to the physical LA Fitness location to make payments. You can easily do it from the comfort of your home.
Membership Cancellation
Log into My LA Fitness page
Click on Account Information tab
Click on the option Cancellation Form
Mail the form to the listed address
Adding a Family Member
It costs $29.99 per month with an initiation fee of $25 to add a family member. However, there might be specific terms and conditions that will apply depending on your state and location.
That is why you can contact LA Fitness and ask them about these details. They will give you a much better overview of the terms and conditions of adding a family member.
You can also opt for a free pass that LA Fitness offers to understand what the club is all about.
Guest Pass
LA Fitness offers free guest passes for people who want to see the club and enjoy a few amenities on the house. You can fill the form of the pass here and enjoy it in no time.
The pass will be sent to your email, and you will have to activate it within thirty days. Besides that, you can only avail of one free access in a six-month term.
LA Fitness Membership Comparisons
Here is a monthly price comparison with all major gyms in the United States:
There are currently no special offers on membership at LA Fitness because their prices are already affordable. On the other hand, you can find deals and discounts of various classes that might lower your cost plus there are no senior discounts.
The membership price is non-negotiable, and it is a small price to pay for all the amenities you will receive. Once you do, you can enjoy it for a long time.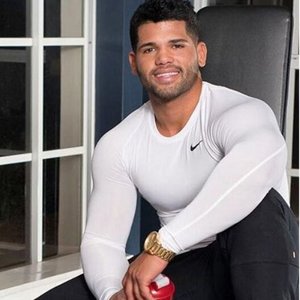 Austin is the author of loveatfirstfit.com and a personal trainer with extensive knowledge in nutrition. Austin is passionate about helping others to find a suitable healthy lifestyle and feel good about themselves. Austin's goal is to help people push their limits and achieve their physical performance.